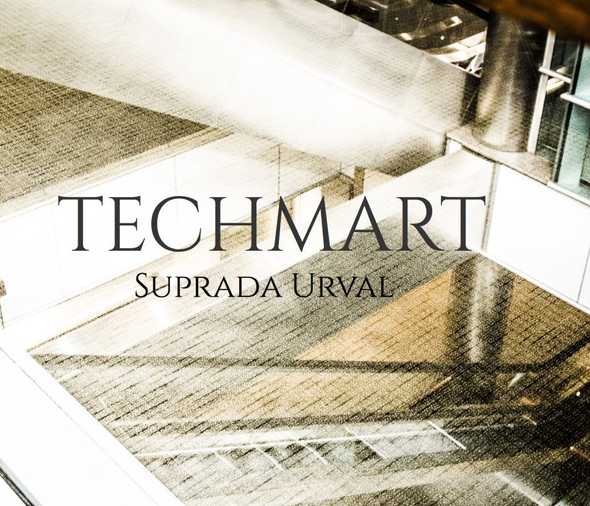 Techmart By Suprada Urval
The making of my Sofobomo 2016 photo book, just like years past, was a struggle – in finding a good subject to worth an entire book of 35 photographs. For those of you unfamiliar with SoFoBoMo, it is a photography challenge where photographers all over the world make solo photo books in .pdf format in 31 days from start to finish. They make 35 photos, write needed text, lay out the book, and produce their ebook, in one SoFoBoMo fuzzy month – a continuous 31 day period between July 1 and August 31.
So back to my book, or rather the troubling subject of finding a subject for my photo book – my problem is always that I cannot envision more than a handful of photographs on any given subject – in other words it is a problem of a limited imagination.
So, I default to a trial-and-error approach. I start with a theme, and then when my imagination runs out, abandon it and go to the next theme on my pre-prepared and well-thought-out theme list. Most times, as I look at the already taken photographs of a given theme, an alternate theme pops up. And once I actually shoot about 35 or so photographs, the photos in front of me suggest the theme.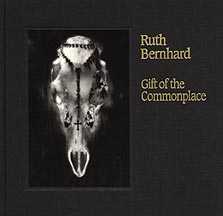 Gift of the Commonplace by Ruth Bernard
This year was a little different. I wanted to shoot something "common" to me, something I see everyday. A big influence in this is my copy of Ruth Bernhard's " Gift of the Commonplace", a beautiful beautiful book with amazing photographs about ordinary things.
I realized I love the light and reflections in my glass and metal office building. The reason I notice these in the first place is because of my previous SoFoBoMo book – Shadows and Reflections. In making that book, I had to closely notice the light and shadows and reflections of just about anything, and I have not stopped that after I finished that book… I digress.
After a couple of shoots, I had about 50 photographs, but just about 15 which were good enough to go in the book. I was at the end of my imagination, and didn't have any alternate ideas for themes, nor enough time to brainstorm and go through an iteration of my trial and error method. I came home one evening and started looking at my collection of LensWork magazines. And then, sitting among other books, I found "Building Blocks" by Barbara Bender, LensWork Monograph #6. It is a beautiful book. After a little while, it is easy to forget that what you are looking at are buildings!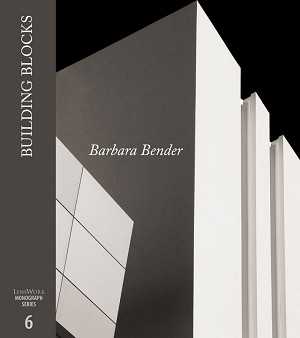 Building Blocks by Barbara Bender
Inspired, I shot some more. And then I decided to experiment with Lightroom develop presets. Especially those presets which accentuate or change the mood of the photograph. After some trial and error, I ended up using these, or a combination of these presets on some photographs
And so, I have my SoFoBoMo 2016 book. The book was laid out and converted into a pdf in the Lightroom Book module. I found the book module sufficient, but left a lot to be desired in terms of additional layout flexibilities. I definitely need to find a better software and create layout templates for next year.
So this was a first analysis of my SoFoBoMo 2016 experience. I might write more here as I ruminate more over this.
I hope to see you participate in SoFoBoMo in 2017, and show me your photo book, and tell me about your experience.